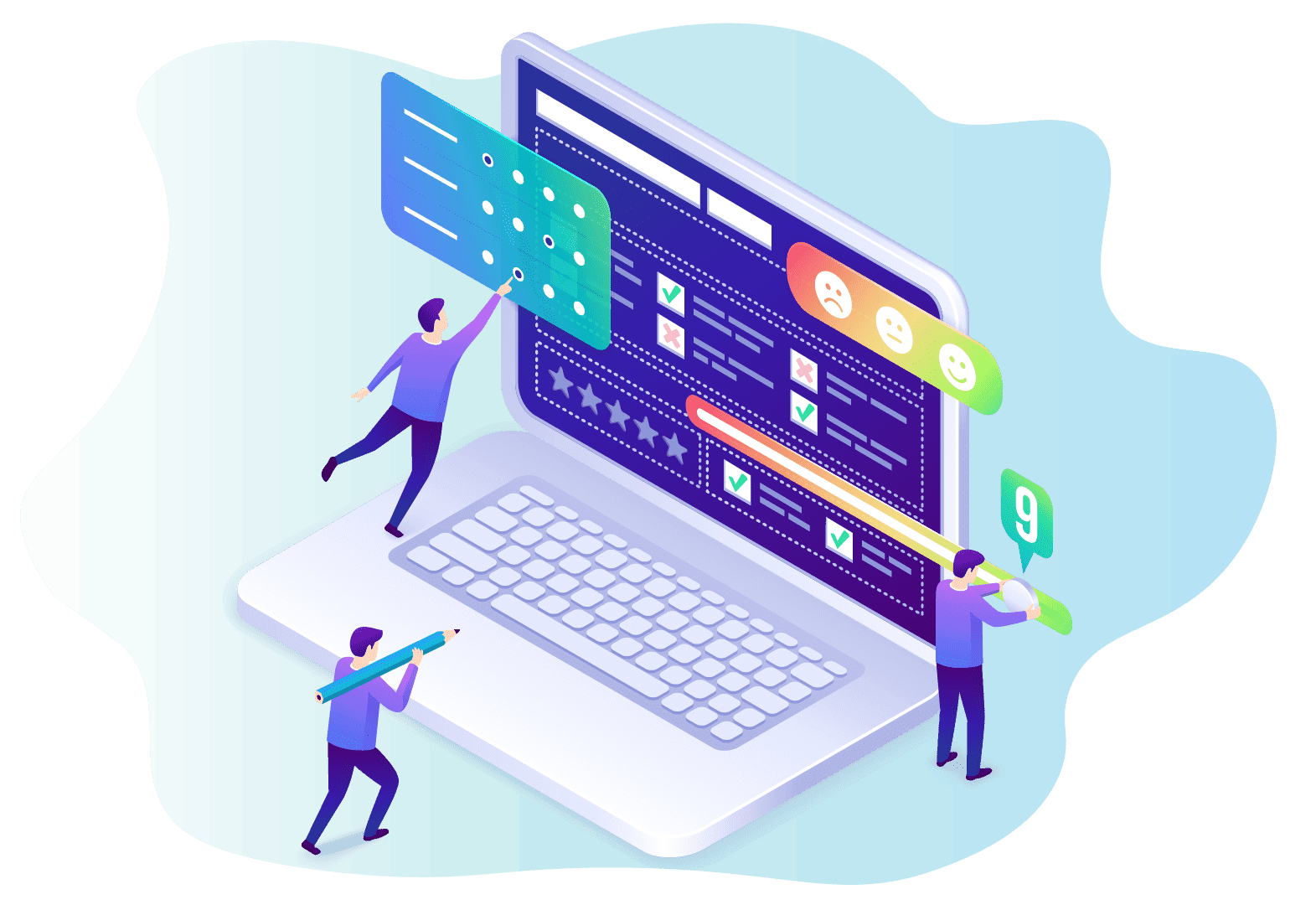 MAKING YOUR BUSINESS POP!
Popup Media Production is a digital marketing agency that has been providing quality solutions to businesses in Australia for over 10 years. We are a team of passionate and experienced individuals who are committed to helping our clients grow their online presence.
TOP RATED AGENCY IN MELBOURNE
A digital marketing company can take your business to the next level by devising a targeted online marketing strategy tailored to your specific needs and goals. A digital marketing company can help you to track your online performance and ROI so that you can continue to refine and improve your campaigns over time.
[trustindex no-registration=google]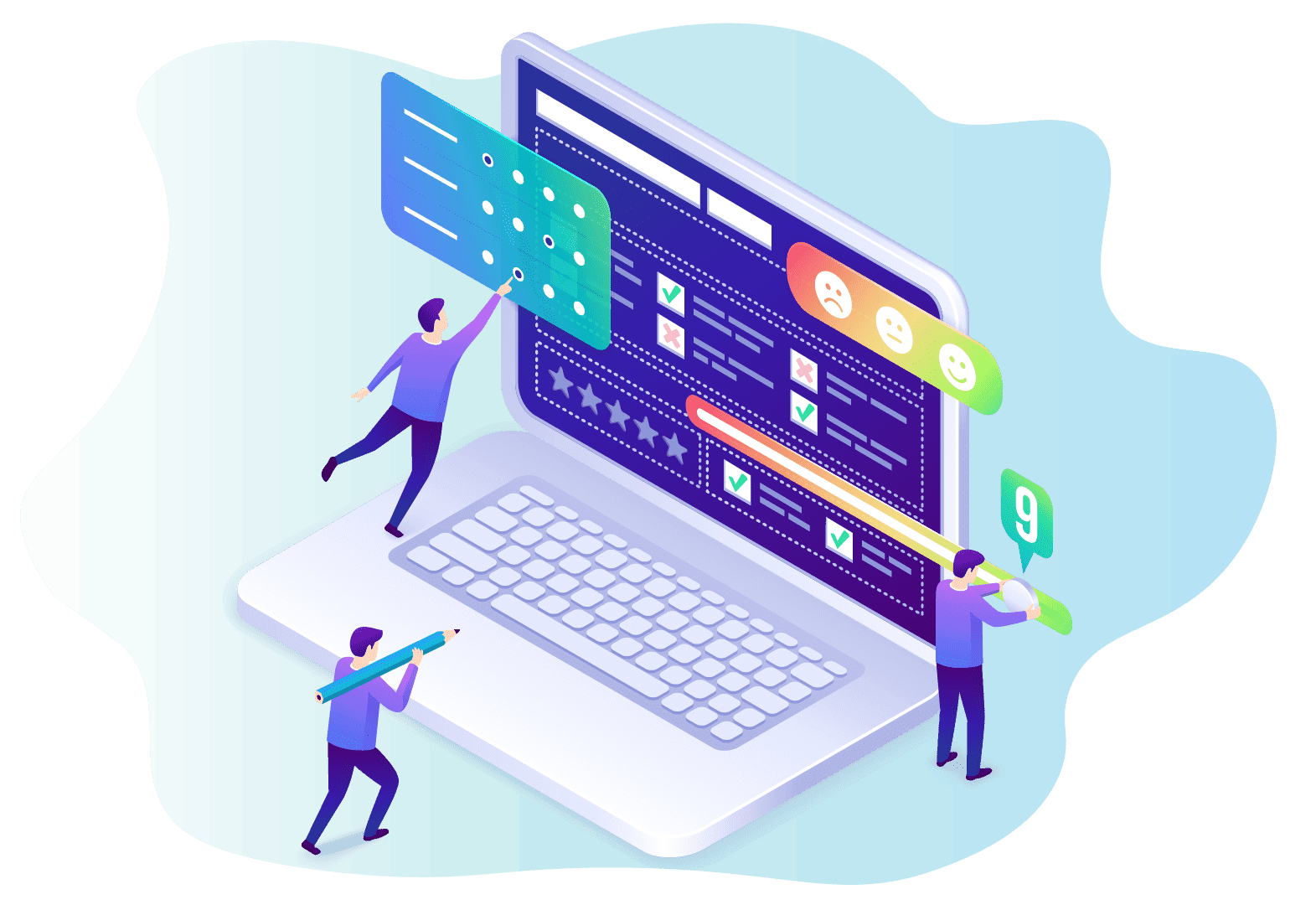 We will handle your company's needs as if they were our own.
As the best digital marketing agency in Melbourne, we understand that as a business owner, you need to be able to trust that we will do a great job and treat your business with the same care and respect as we would our own. The goal of our company is to help small to medium-sized business owners get a great return on investment (ROI) from their marketing budget. Digital marketing is one of the most effective ways to grow your business. We achieve this by optimizing your website for the search engines, creating engaging content, and building targeted online marketing campaigns. Contact us today to learn more about how we can help you grow your business with digital marketing.
Melbourne's Leading Digital Marketing Agency
Popup Media Marketing is one of the best digital marketing agency in the business. We provide our clients with top-notch marketing services that are designed to help them reach their goals. We have a team of experienced and talented professionals who are dedicated to providing you the best services. As digital marketing experts, we know it is not easy to rank website keywords on Google. It requires a proper understanding of business and competitors' strategies. We help you to make a proper SEO plan for your business and implement it accordingly which boosts your business.
[trustindex no-registration=google]
[forminator_form id="18088"]
[trustindex no-registration=google]
POPUP MEDIA PRODUCTION DSouza Trading Co Pty Ltd Melbourne ABN 63638111574
Popup Media Production is the best digital marketing service provider in Melbourne. We are truly your business partner, when it comes to online and digital marketing. Our aim is to help local businesses succeed online and we have a proven track record in doing just that. We offer a wide range of digital marketing services including website design and development, SEO, social media marketing, email marketing, restaurant marketing, Google adWords and more. We are also experts in graphic design, branding, and logo design.